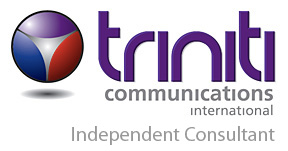 View Live TV and DVR Content On Your Computer Or Mobile Device! (Available in the future)

Imagine watching TV or your DVR content from a hotel room or while waiting at the airport!!

With the Nuclius IPTV, you can watch Live TV and your DVR content can be securely accessed and enjoyed from anywhere in the world via your laptop or PC in any standard web browser. (ITF)

Our Spirit Mobile Phone service will be integrated into the Nuclius so both live TV and your DVR content can be broadcast to your mobile phone or PDA device almost anywhere in the world for on-the-go viewing.

Spirit Mobile is a new cell phone company that will be launching soon! For more details on Spirit Mobile,
click here!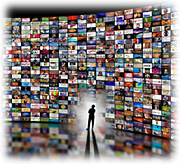 Copyright 2010 -  Sonic Boom Communications is an authorized indepenent consultant selling the revolutionary products of  Triniti Communications International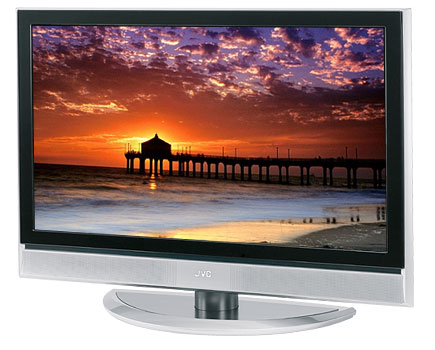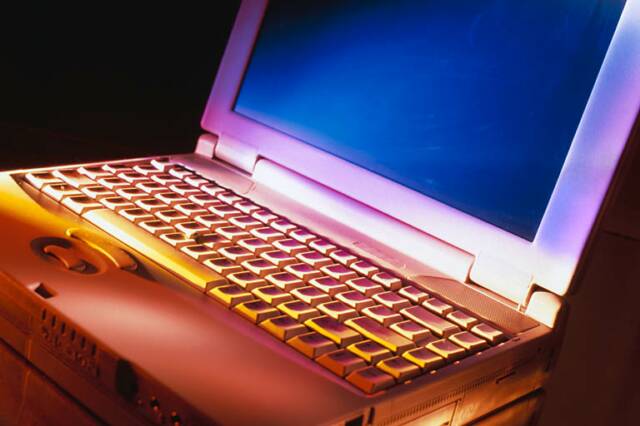 Watch live TV anywhere in the world on your computer with an Internet connection

(in the future).

Replace your cable or satellite company!

(out of the box)

Watch live TV on your cell phone!

(in the future)