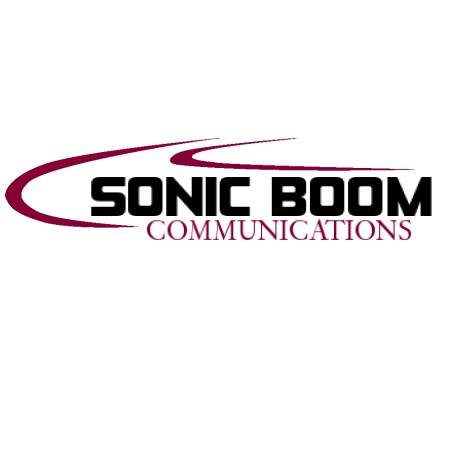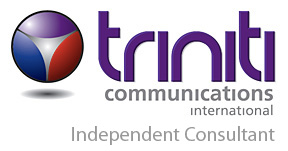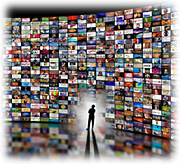 PLANS AND RECEIVERS

Choose a plan or pick your own Channels 'à la carte' program

2 Incredible Flavors To Suit Your Tastes

We will be releasing two versions of our Nuclius Home STB, a premium version and a premium plus version. Our premium plus version is called Nuclius Cosmos Ultimate and will be an extremely powerful STB with an integrated Blu-Ray media player, bigger internal hard drive, faster processor, more memory and other bells and whistles out the box. Cosmos Ultimate will have a beautiful brushed aluminum finish with a proprietary bluish-purple LCD display for more advanced functionality. Our premium version is called Nuclius Cosmos Nebula and will have several of the bells and whistles from Ultimate but with an all black finish, slightly smaller hard drive and a few other subtleties but nonetheless, it is still all Nuclius. The cost for both Nucliuses is still to be determined. (ITF)ing, remote access and much more! (OTB)

3 Packed Programming Package Options:

We have three programming packages in mind to suit all viewing tastes. All packages will be extremely competitive and provide you with much more bang for your viewing buck, The package names are Aurora (basic), Quasar (middle) and Celestial (premium) for $49, $79 and $99 USD per month respectively. The package channel lineups are still in development and will be available on our web site closer to Nuclius launch. International programming packages will be available over time as well. (OTB)

Pick Your Own Channel Line Up:

People are tired of paying for channels that they don't like or never watch. That is definitely the last generation of TV viewing. If you don't want to choose from one of our pre-defined programming packages, no problem. With our Pick Your Own Channels 'à la carte' program, you will be able to build your own playlist of the channels you want to watch and pay for them on a monthly basis. And this feature can be managed either right on your HDTV screen or even over the phone for your convenience. (OTB)

NO DEPOSITS * NO CONTRACTS * NO CREDIT CHECKS!

Our customers stay with us because the want to. Not because they have to!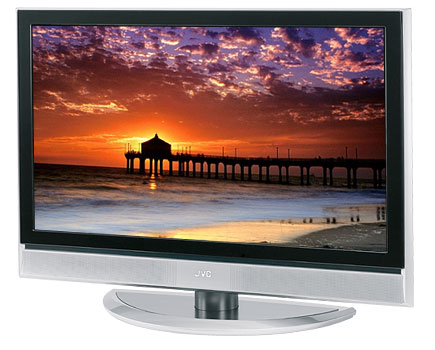 Copyright 2010 -  Sonic Boom Communications is an authorized agent selling the revolutionary products of  Triniti Communications. All rights reserved.